Posted by TANKMATEZ USA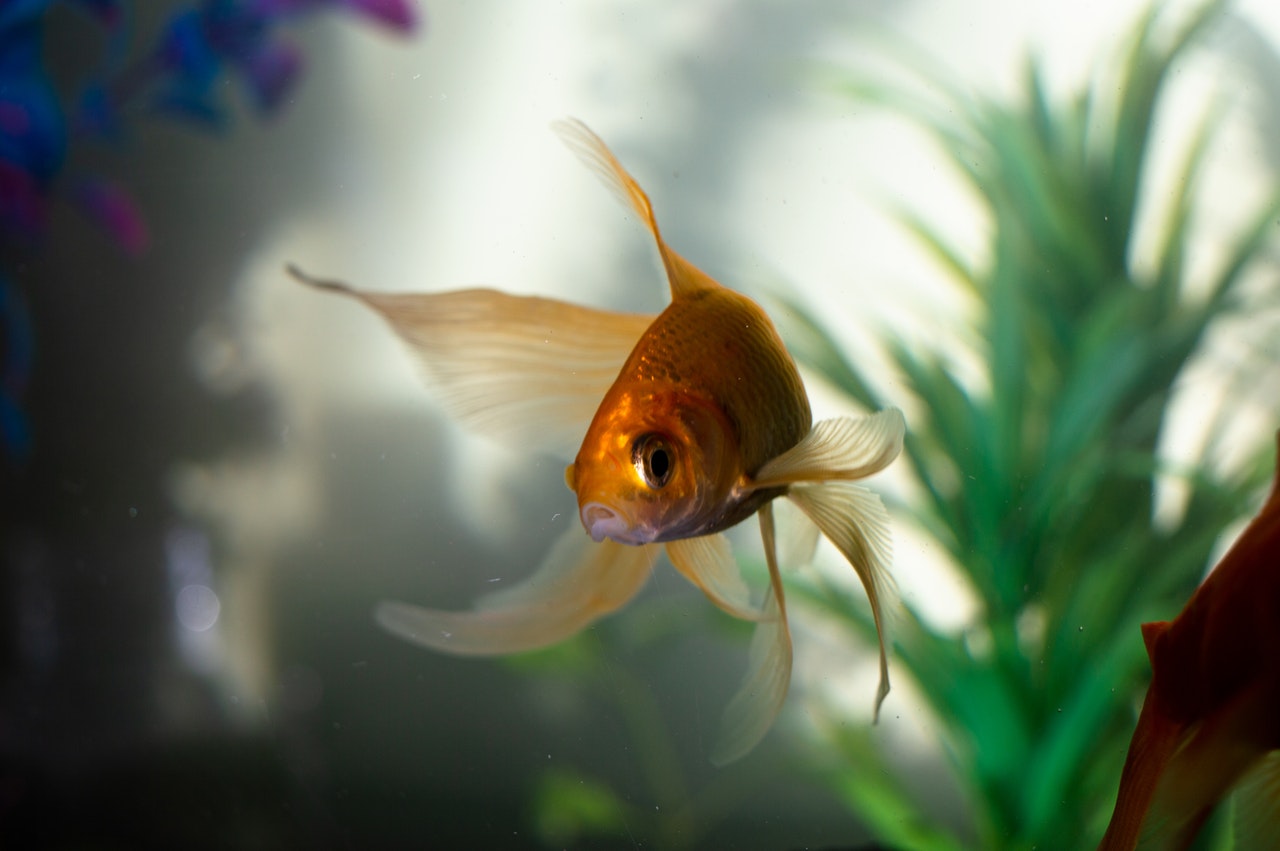 If you have fish at home, there are different ways to catch them. The most common method of fishing is the net or the trap.   Recently, fishing enthusiasts have come up with creative ways to catch fish and transfer them to a different tank or aquarium, thus making the process safer and fun. In this post, let's delve into how to catch fish with traps.   Let's begin by getting a clear definition of trapping.   How To Catch Fish With Traps What Is Trapping In General? Trapping is a safe and straightforward method of capturing animals to tame....
Posted by TANKMATEZ USA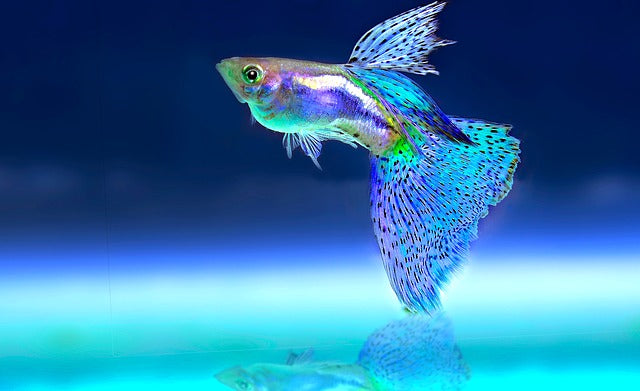 Trapping fish is a skill you need to develop pronto if you are a new tank or aquarium owner. This article will cover 3 types of fishing traps that you can use in your tank or aquarium.