Posted by TANKMATEZ USA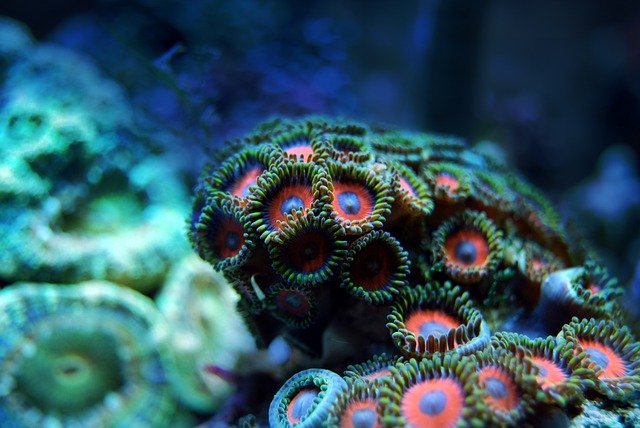 Coral is in fact an animal and as any hobbyist would know they exist in many different forms. Here in this post, we will be presenting you with a brief introduction on how to grow your own coral.
Posted by TANKMATEZ USA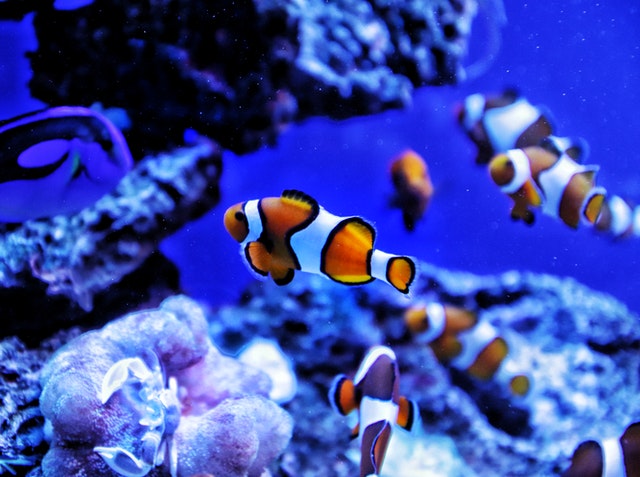 Fish traps are an excellent way to catch fish in your tank or aquarium. Through a fish trap net, you can catch various species of fish. People have different tastes for fish; some like carnivorous fish while others like herbivorous ones. The color of the fish also matters. It should match the house theme. This article will be looking at an easy DIY to make your fishing trap net right from your home. That's if you are this kind of a creative person who would instead create a trap net him/herself rather than purchase an already made trap net. Let's...