Posted by TANKMATEZ USA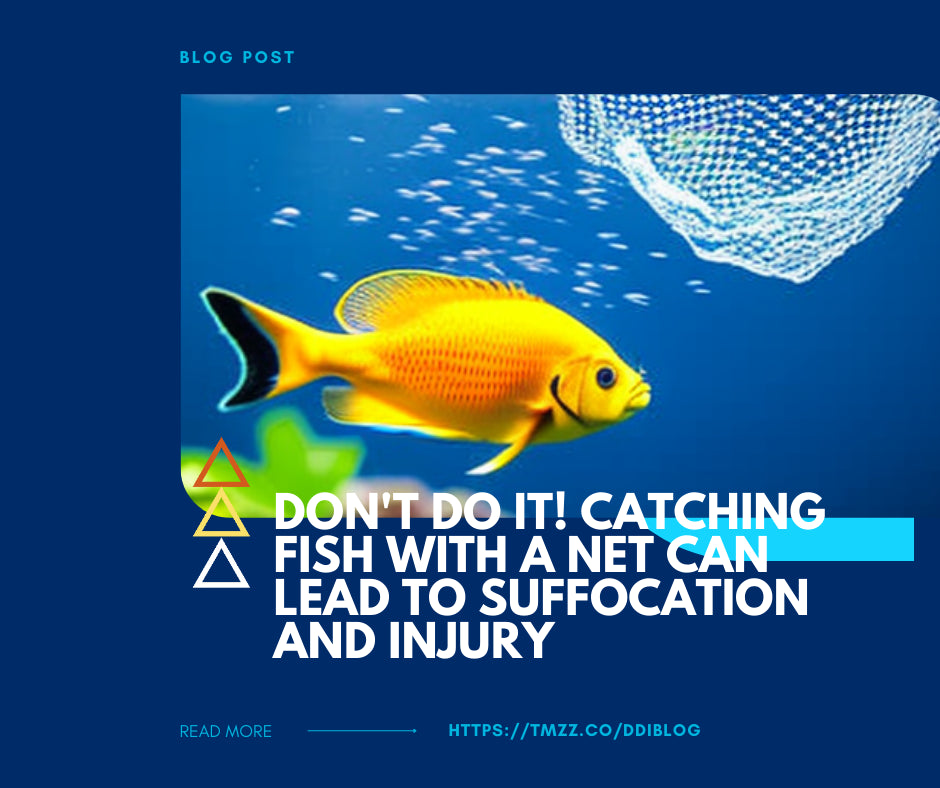 Pet fish are already exotic species that are highly susceptible to injury and disease, so trying to catch them using nets can cause increased levels of stress that can lead to suffocation and injury.
Posted by TANKMATEZ USA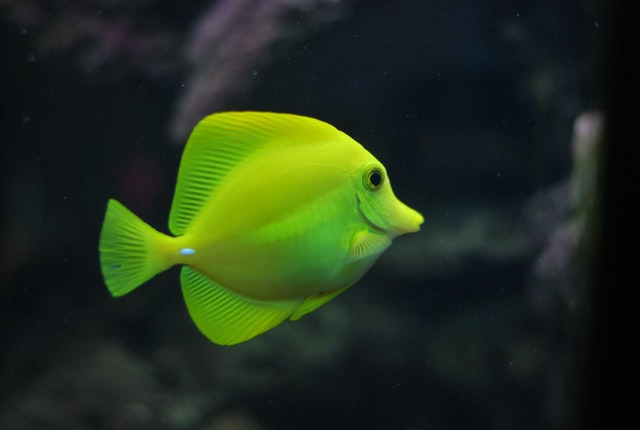 Net fishing has been around for ages. They were initially designed for hunting fish. That brings us to the question, are fishnets safe for fish? To answer this query, we need to understand fish themselves a little better.