Posted by TANKMATEZ USA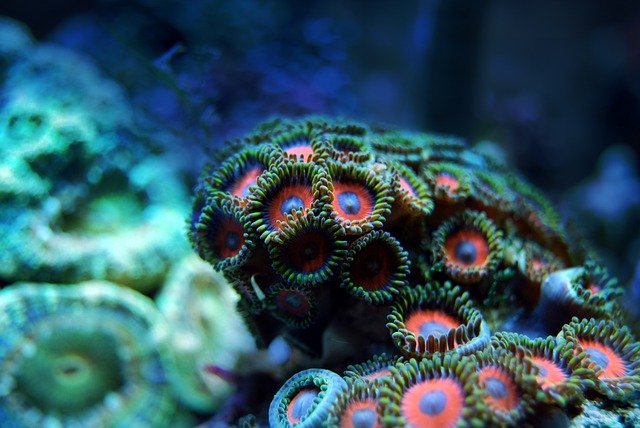 Coral is in fact an animal and as any hobbyist would know they exist in many different forms. Here in this post, we will be presenting you with a brief introduction on how to grow your own coral.
Posted by TANKMATEZ USA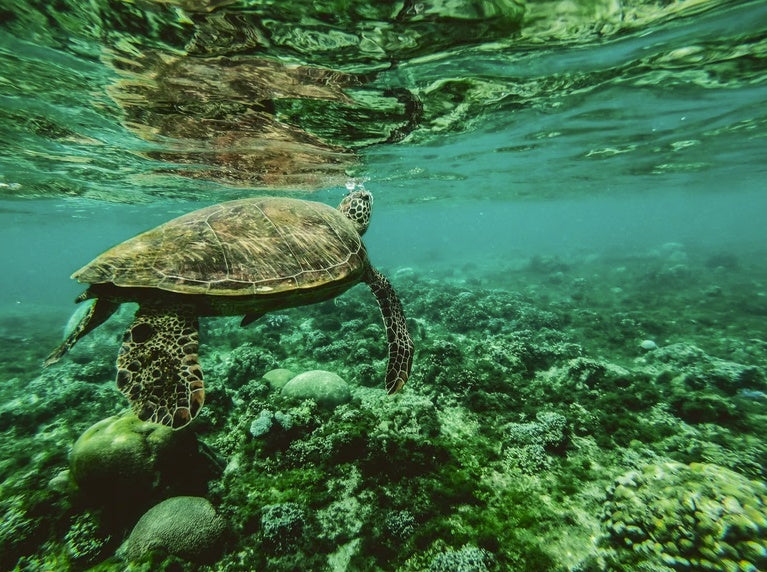 Want to learn what the future of indoor terrestrial coral farms looks like, then this is a must read. Corals are creatures, not vegetation. Numerous are photosynthetic, but not all. You can categorize corals into several classifications, including small polyp stony, large polyp stony, soft coral, and sea fans.