Posted by TANKMATEZ USA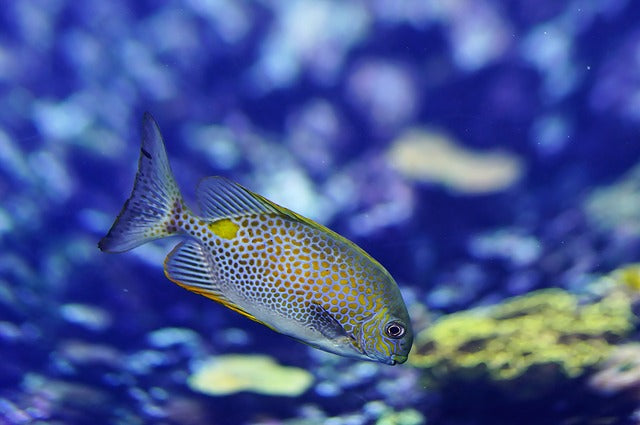 In this article, we will look at trap fishing in the context of tank and aquarium owners. How can a fish keeper safely trap and separate fish? What happens if one of the fish gets sick? There are many reasons why one might want to separate one fish from the rest. Trapping is the safest and easiest way to get your fish fast.
Posted by TANKMATEZ USA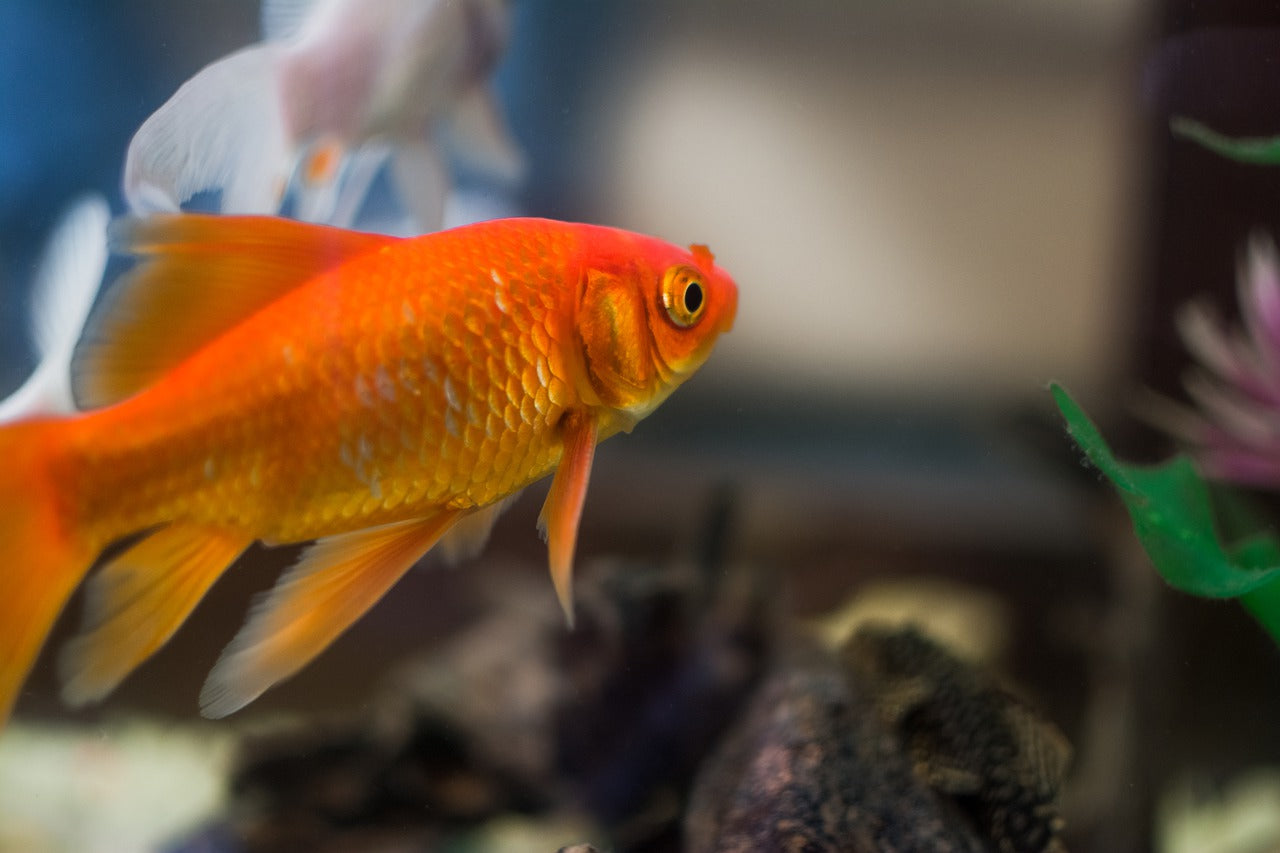 Proper pet care and maintenance for your fish is essential to keeping them happy in their home within your home. Here are the best ways you can give a happy home for your fish.